Welcome to Jack Meredyth Building Group LLC, a full service remodeling company specializing in custom residential projects. We construct total renovations, additions, kitchens, baths, and general repairs to the interior and exterior of homes. We provide advice on materials and finishes, coordinate trades and make sure the work is compliant with applicable building codes.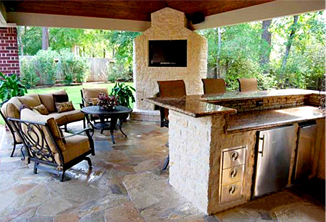 Outdoor Living
Our outdoor living spaces are perfect for entertaining. From outdoor grill setups, kitchen islands, patio add-ons, covered seating, fireplaces and more.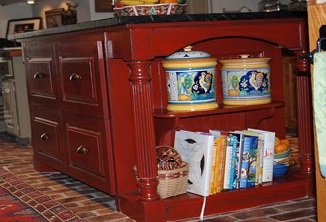 Kitchen & Bath
We build out custom kitchens and baths that fit specifically to your needs.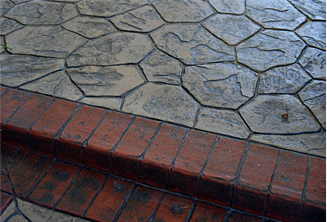 Flooring
If you're looking for an added touch to your home, we can provide you with a one of a kind custom flooring. Whether it's brick, stone, or concrete, no task is too much.